Children and Youth Department
Generation: A&T (Armed & Trained)
Prov. 22:6 and Ephesians 11-17
Purpose Statement:
To develop disciples of Christ, who know him, love him and serve him.
Belief Statement: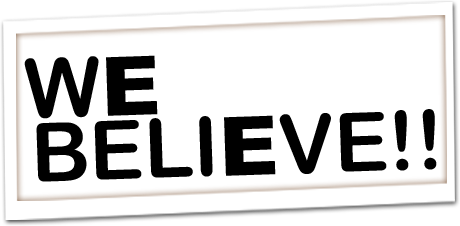 All children can have a personal relationship with God through Jesus Christ
God designed parents and guardians to be the most important and influential people in their children's lives.
Children can love and enjoy God when taught and encouraged to do so.
Children are able to stand unashamed of the gospel of Jesus Christ.
God is preparing children to walk in their gifts and callings, so that they might do greater works in Jesus Christ.
Areas of Ministry:
Children's Church
Created Blessed (Ages 2-4) "Made His Image"
Kids on the Rock (Ages 4-6) "Kids Standing Firm"
Youth 4 Truth (Ages 7-10) "Young People Knowing Christ"
Arrows of Truth (Ages 11-12) "Shooting Forth in Christ"
Two Edge Teens (Ages 13-17) "Today's Hope, Tomorrow's Promise"
Dance Ministry
Children's Choir
Bible Study
Homework Help
Parent Support
Special Events